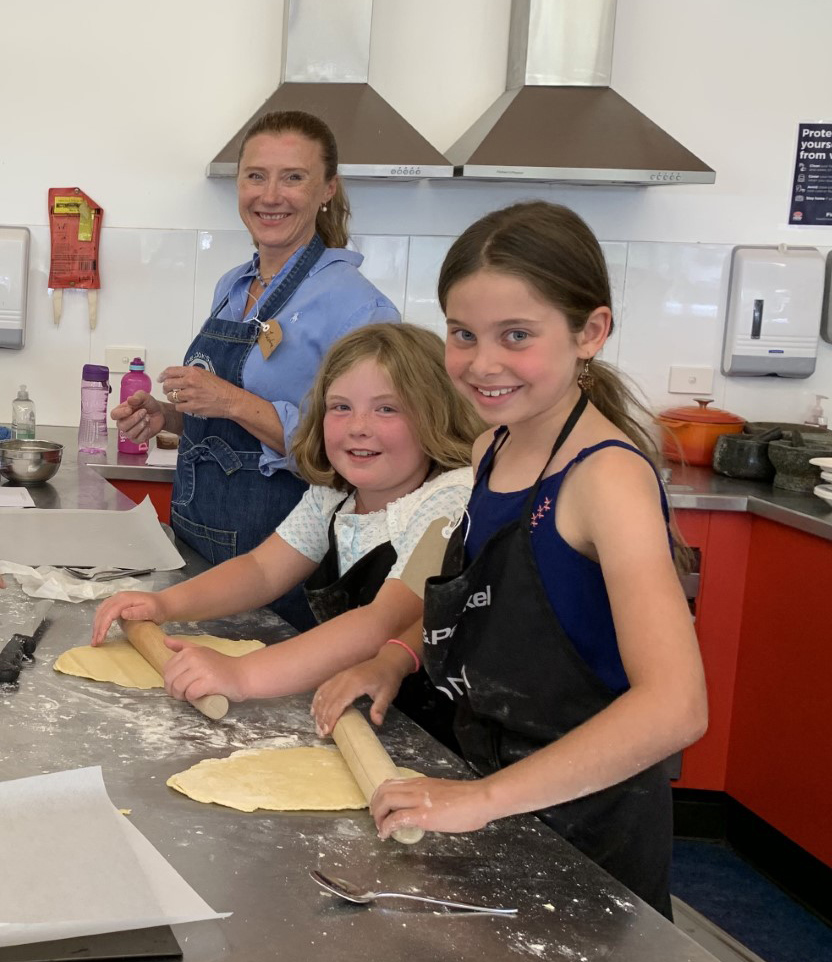 Parents need to work & kids need to play
Community Kids Workshops ensure ALL families in our community have the opportunity to manage work and play during school holidays.
Community Kids Workshops, formerly known as Kaz Kids Workshops, is a Your Angel Charity initiative established to provide affordable access to school holiday activities for families in need of financial or mental health relief.
Our workshops are open to ALL families in the Southern Highlands community with affordable entry for the general public and Your Angel sponsorships (free entry) for households in need of support.
We provide common ground for kids aged 6-16yrs to come together for a full-day of interactive hands-on fun. Through imaginative learning we help kids boost confidence & self-esteem as they mingle, learn, make & take home creations from the day.
Other fun facts about us…
We re-fuel kids twice a day, morning tea & lunch provided
Break times are supervised, always!
Our presenters are professionals in their field and have met our important
"no fun, no workshop" criteria
All of our adults are NSW Govt "Working With Children Check" approved
Bullying, violent or offensive behaviour will not be tolerated. Parents will be contacted to collect children who choose not to comply. We have a "zero kids sent home" track record and we intend to keep it that way!
Proceeds raised from paid entry helps subsidise Your Angel community programs such as this one